Lovingly Fermented Foods from GoodBugs

Helping you to include a range of probiotic rich,
fermented foods in every meal, every day.

Shop
↓
GoodBugs Fermented Food as seen on TV!
See our 7mins of fame on TV1's Rural Delivery program

Watch it here→
GoodBugs Subscription Boxes
SAVE on every box and receive Free delivery nationwide.
Get your daily dose of the GoodBugs, ALIVE on your doorstep every month!
Select from our Subscription 3 in a Box or 6 in a Box options. Choose your delivery period: once a month or every two months. Enter  your payment details and look forward to your delivery.
Commit to at least 2 deliveries within first 6 months. Log in to change or cancel your subscription at any time. Free delivery nationwide.
Subscription Delivery Boxes

Fermented Foods, every Meal, Every day
Check out our blogs for Inspiration on how to include more fermented foods in your every day living.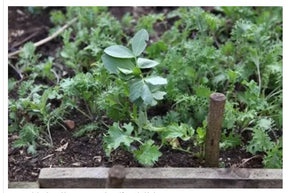 Fermented Pesto: How to make a dairy free version at home All this recent rain has meant our house garden has seeming sprouted up overnight. Fermented Pesto is a great...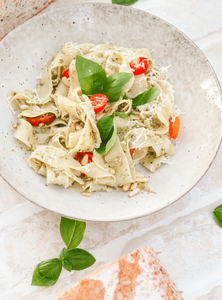 Winter is a great time for hearty meals that warm you up - and this fettuccine has the added bonus of being super simple to make! Simply cook your fettuccine...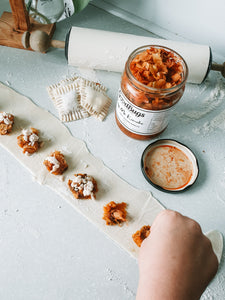 GoodBugs Kimchi chicken & roast pumpkin ravioli