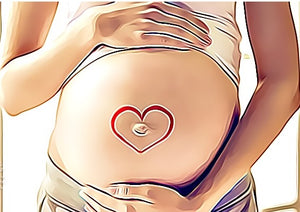 GoodBugs sauerkraut, kimchi and fermented pestos are packed with immune-boosting probiotics and nutrients which are great for gut health. Our sauerkraut is prepared the old-fashioned way with cabbage, salt and water. No starter cultures or preservatives are added during the natural fermentation process.  This fermentation process creates lactic acid bacteria and lowers the pH to <3.6. Along with refrigeration to preserve those gut healthy bacteria, this combination of salt, lactic acid and low pH means that sauerkraut is a super safe and healthy food that can be enjoyed in every meal, every day. Just a spoonful of sauerkraut added to your lunch or evening meal is an easy...
---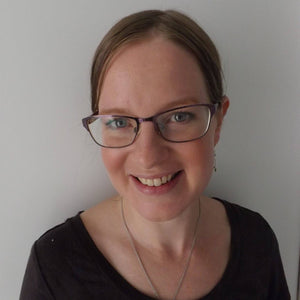 Guest written with Erin Evis from Apothecare Natural Health  Fermentation: An easy and cost-effective way of enhancing bioavailability of medicinal herbs, and increasing the therapeutic value of fermented foods  Whilst it has been around for millennia as a method of preserving foodstuffs, the ancient art of fermentation has undergone something of a revival in recent years. Once an old, fusty kind of technique oft associated with our depression-era grandparents or 60s-era hippies (think the so-called Manchurian Mushroom, or kombucha, that was popularly brewed on kitchen benches), fermentation has become a staple darling of many a fashionable instagram food and health...
---
Where are you from, were you born here? This is a question I often ask my customers at market. Sometimes they are 2nd or 3rd generation NZers, so I ask them about their parents, where were they from? Do you have any food traditions in your family that you still are practising today? Language and food are two ways in which culture and tradition are kept alive, and traditional food preparation, in particular, is invaluable to a healthy lifestyle. Fermented foods have been consumed by humans for thousands of years. Although they were likely produced initially as a means of...
---
• Bone Broth • Bostocks Chicken • Gut Health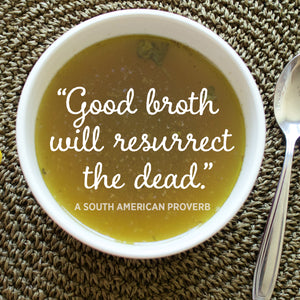 Looking after your gut health is not just about eating the GoodBugs. Bone and meat broth, rich in gelatin and minerals are a staple in our house. It can be used in soups and gravies and for cooking rice. Bone broth can help reduce inflammation and heal the gut and aid digestion. We collect up all the bones from each meal, and store them in the freezer. When the bag is full, we cover with water and simmer away for 6-24 hours. My favourite is a long bone broth that bubbles away for 24 hours and is made from all our leftover...
---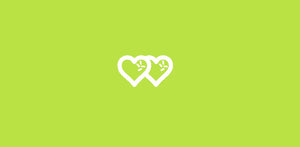 Feeling lazy, unmotivated, just need to try a little bit harder?
Brain fog isn't a medical condition itself, but rather a symptom of other medical conditions.